STAY SAFE!
Salida
Current Chaffee County info: c
ontact the Chaffee County Public Health Department for vaccination & mask Information:
:
http://chaffeecounty.org/Public-Health-Coronavirus
_________________________


Stay Safe! Salida
Sandwich Board Hosts & Supporters:

- Kaleidoscope Toy Store
- Fun Street Family Arcade
- Free the Monkey
- Drift & Amble
- Eye Candy
- Tribal Rugs
-

Ship 'N Things
- Ruby Blues
- Box of Bubbles
- Salida Bike Company
- Cafe Dawn
- Palace Hotel
- Salida SteamPlant
- Howl Mercantile & Coffee
- Chaffee Printing Center
Free the Monkey Consignment
Free the Monkey Consignment
Box of Bubbles
Box of Bubbles
Drift & Amble
Drift & Amble
Eye Candy
Art & Treasure
Eye Candy Art & Treasure
F Street Mall - Sue Ann Hum
Ruby Blues Consignment & Resale
Tribal Rugs
Tribal Rugs
Kaleidoscope Toy Store
Kaleidoscope Toy Store
Ship 'N Things
Fun Street Family Arcade
Fun Street Family Arcade
Cafe Dawn
Cafe Dawn
Salida Bike Company
Salida Bike Company
Salida SteamPlant
Salida SteamPlant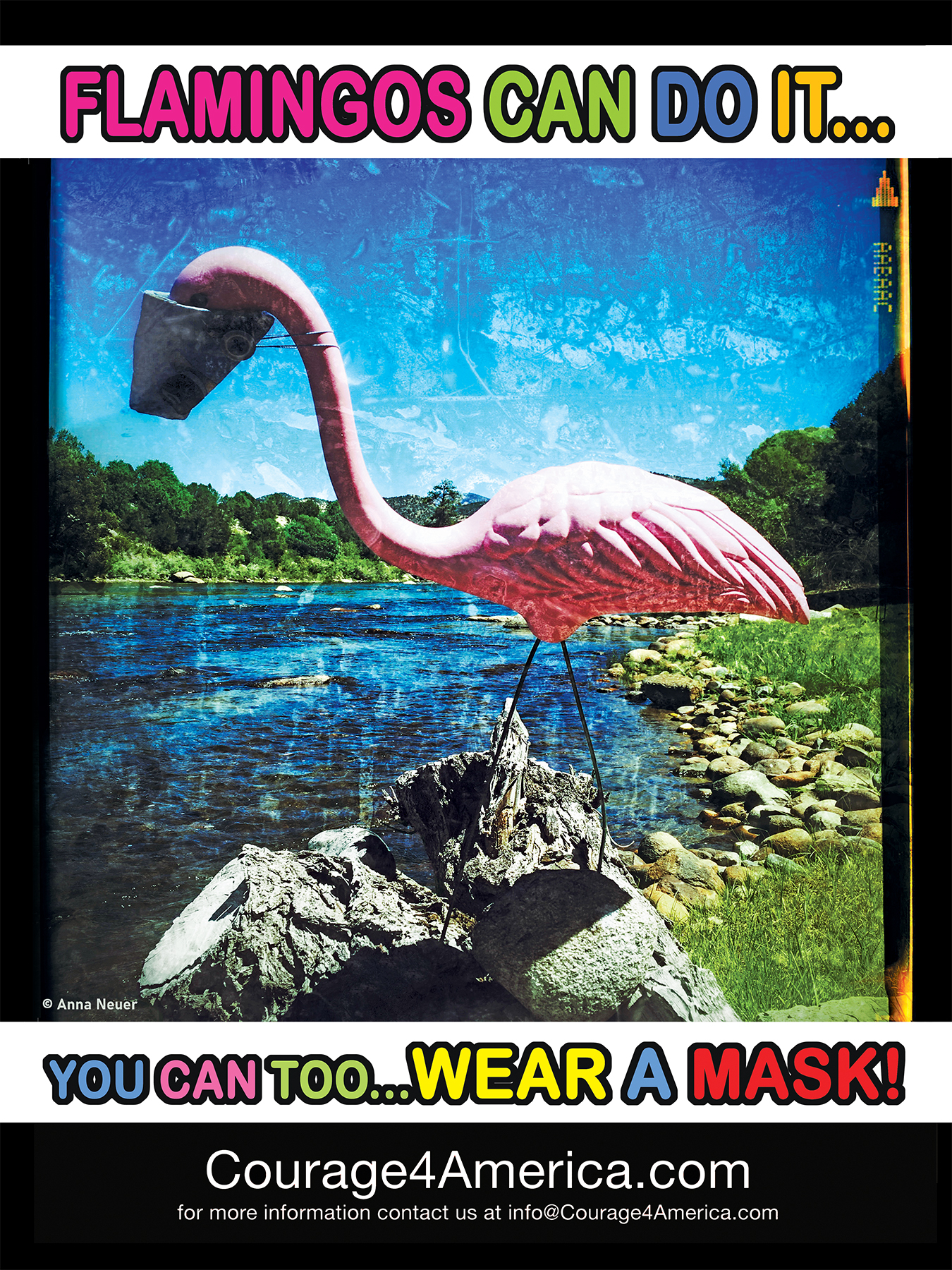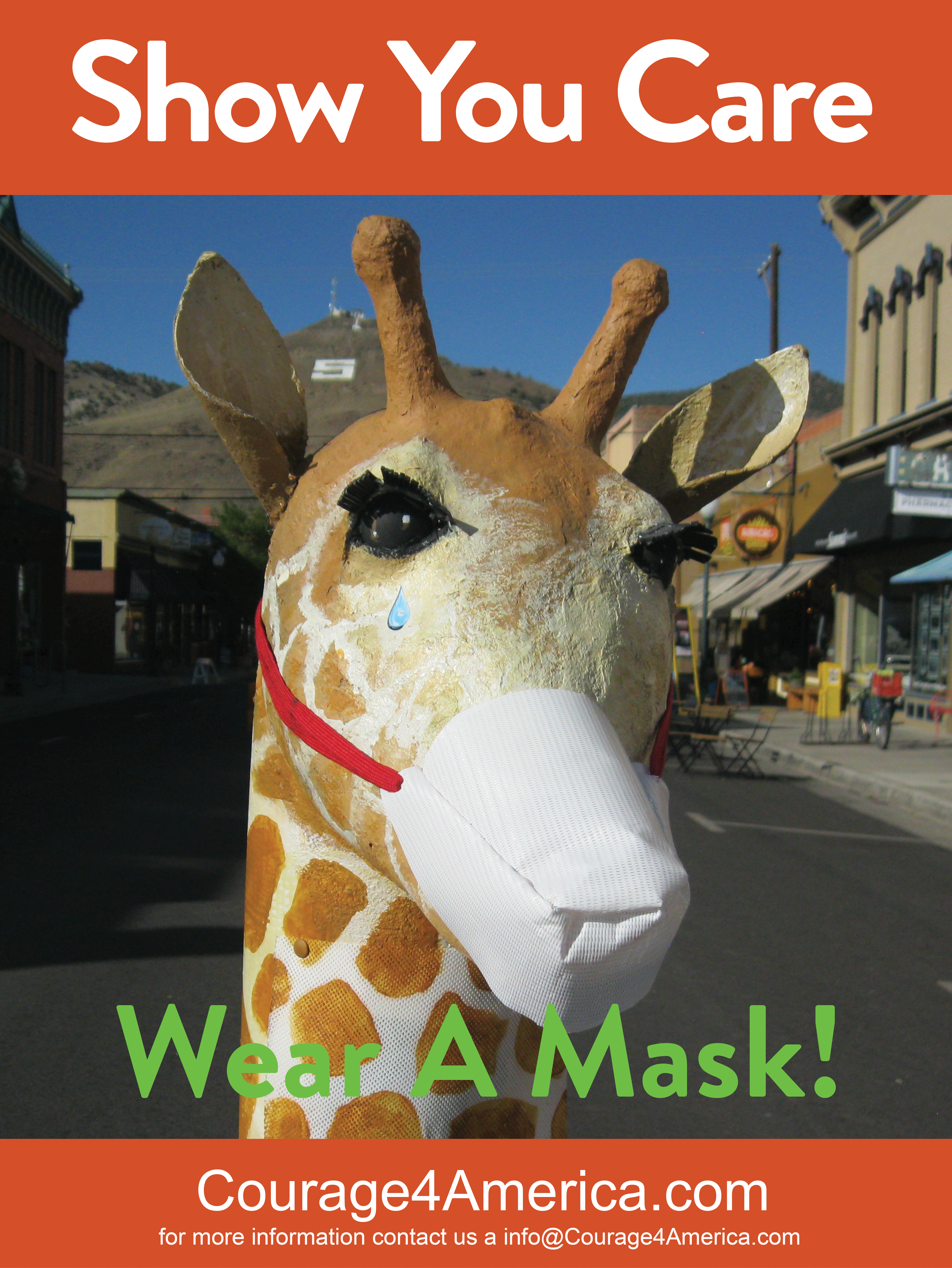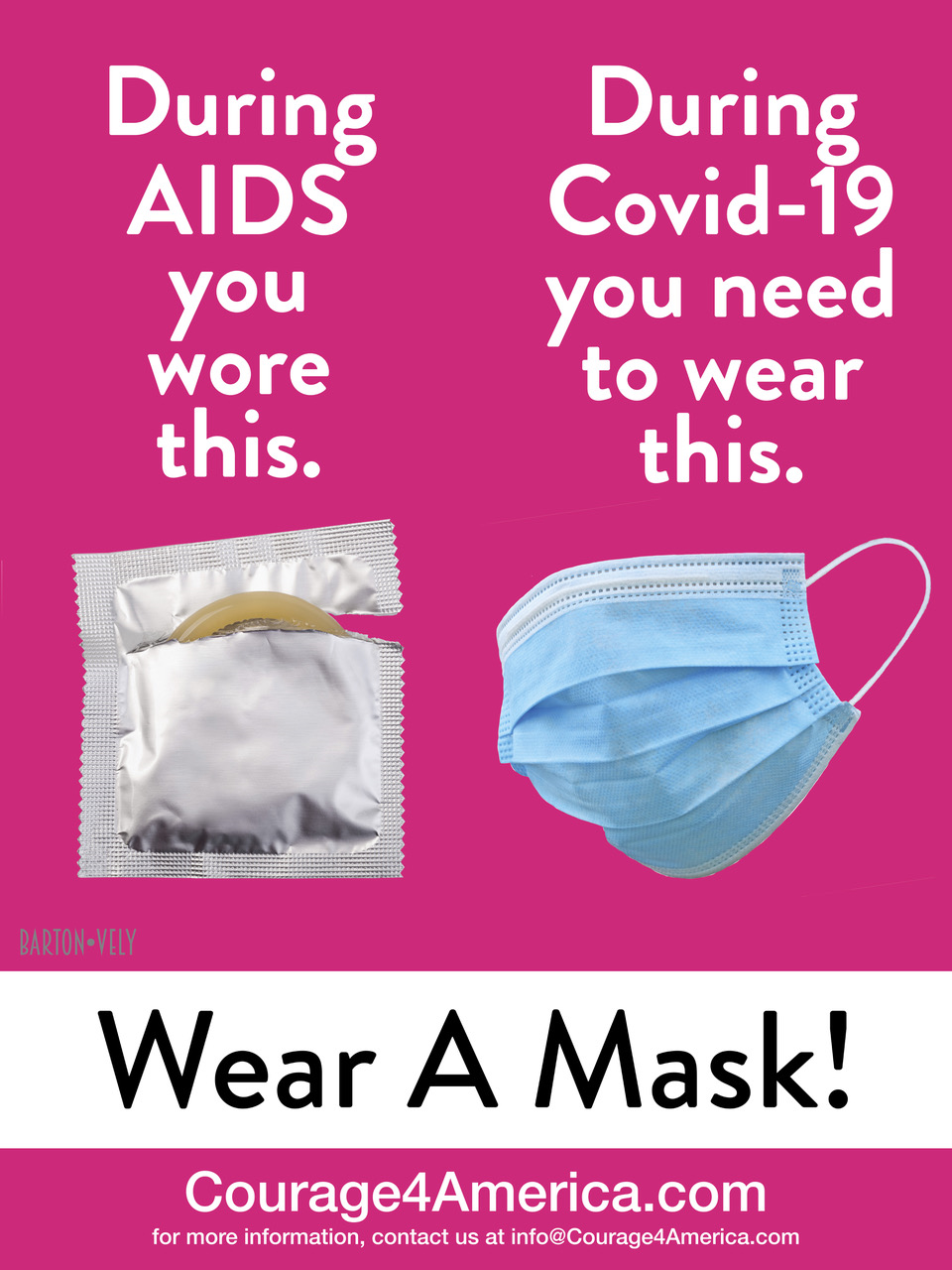 Thanks, Everyone!


Our posters are on the streets or in windows around town. We are no longer accepting artwork, but invite you to display a poster to spread the message that wearing a mask helps everyone.

All submissions (received as of 8/16/20) were used, either as sandwich board posters or as smaller window posters.


Participating Artists:
If you would like a free coroplast poster (or smaller paper version) of your piece just let us know.
FEBRUARY 2021


If you are a business or have a free window at home:
We'd be happy to give you an 11x17 paper poster - your choice from the images on this page. Just drop us a line via the

CONTACT

link. If you display a poster, let us know. We can list your support here (with a picture if you like).
"Stay Safe! Salida"
The Project:
We're a small ad hoc committee waging a poster (on sandwich board) campaign in an attempt to get the word out that wearing a mask in this time of COVID-19 is in everyone's best interest. Wearing a mask in public protects you and it protects those around you.
We love the idea of seeing art on the streets, so why not spread the message that way? That's been our project. There were several groups already working to educate and support the community about this issue. We wanted to help.
Posters featuring the work of local creatives have been mounted on sandwich boards and placed in different parts of the city. The posters are also displayed on this page (click image to expand). We have 12 boards (2 posters each) . Smaller paper posters are available for windows.

In order to fill the boards and get them to the street, the committee contributed several of their own to add to those submitted by county participants.

The focus: Salida but all Chaffee County residents (all ages) were invited to participate. We were only limited by the # of available sandwich boards and the requirement that images needed to clearly express the message - "Wearing a mask helps everyone!"
The artists carry the copyright for their work. All rights reserved.
Other Local COVID Mask & Info Projects:
- Salida Business Alliance
- Salida Chamber of Commerce
- Chaffee County Visitors Bureau
Thanks to Our Supporters:
- Salida Business Alliance
- Burdge Davis

- Tina Gramann
- Local creatives who contributed their artwork & good name to the project
- Terry Dactyl who built the boards, contributing a great deal of time & labor
- Businesses who are hosting a sandwich board & poster
- Community groups & individuals who offered advice and enrouagement
- City & County offices that shared time & informatio

n
Courage4Ameria.com Committee:
- Laura Barton
- Ken Brandon
- Pam Judd
Our original call for poster artwork:
- Email us first so we can help: info@courage4america.com.
- The original image should be at least 11x17 inches
- Digital file: 300 dpi, or we can scan in your 11x17 hard copy for you.
- At least one person, animal, or figure in your image should be wearing a mask.
- Include your own message for the top banner (see posters above for ideas).
- Be respectful, creative & have fun with your posters.
- You can submit artwork as a team & all ages are welcome!
Criteria
--
T